We at HealtheMinds want to focus all our attention on delivering positive mental health outcomes to people around the world.
Coordinating all this is complicated – meet the team that makes it look easy!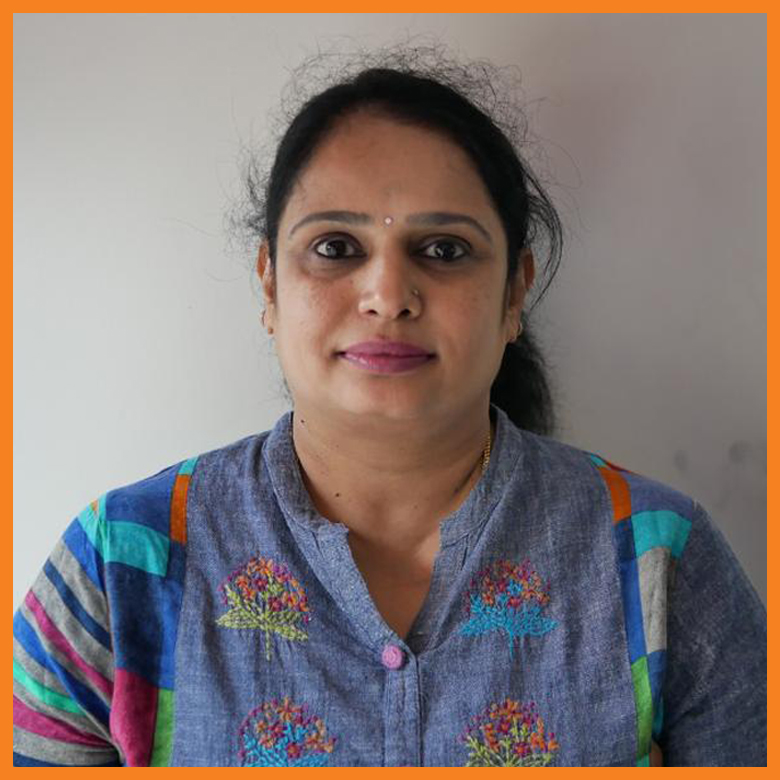 SUMA S
MANAGER, HUMAN RESOURCES

Suma has a Master's diploma in Training and Development, a diploma in C&S, and is a certified NLP Master Practitioner. She has over two decades of experience in healthcare and corporate organisations.
At HealtheMinds, Suma handles internal coordination and communications, policy development, recruitment, compliance, benefits administration, managing our professional engagement with our independent counsellors and therapists, and resource allocation.
Suma is passionate about coordinated teamwork, inclusivity of diverse perspectives and taking the right action at the right time as being essential to operational and strategic success.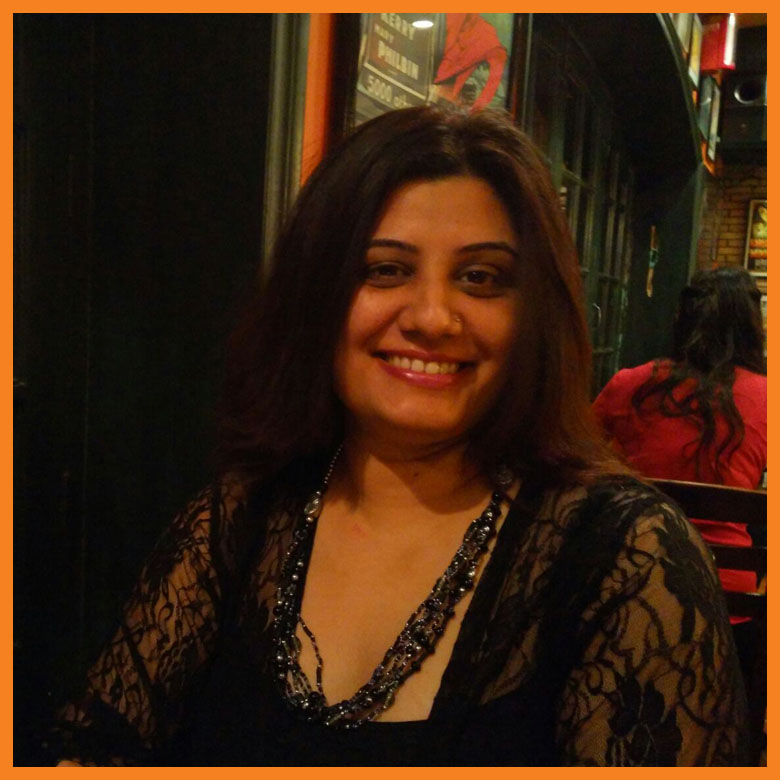 RASNA VIJH
CLIENT CARE COORDINATOR

Rasna has an MBA in Marketing and experience of over 16 years as an administrator, Human Resources manager and account manager in the banking, telecom and travel industries.
At HealthEMinds, Rasna is responsible for helping clients connect with the right therapist or counsellor to get help and support. She takes great satisfaction from clients whose experiences with HealthEMinds have enabled them to get back control of their lives, be fulfilled and recover find inner peace.
Rasna chose to work with HealthEMinds as it aligns with her personal objective of having a direct, positive impact on people's lives while achieving self-actualisation.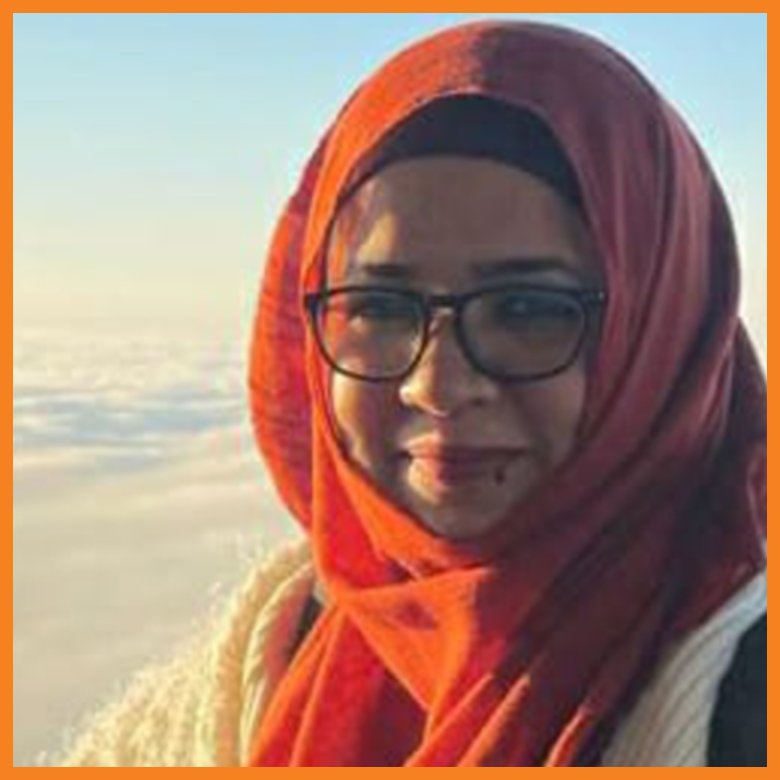 YASMEEN SULTANA
CLIENT CARE COORDINATOR

Yasmeen has over 16 years of experience and has been with HealthEMinds since 2017. She cares deeply for people and finds her greatest satisfaction in being a supportive, non-judgemental presence for those who fight courageously against their pain.
With a Bachelors degree in Commerce and many years as a medical transcriptionist and quality assurance analyst under her belt, Yasmeen has developed a keen eye, a sharp ear, and great organisation skills. She harnesses her talent for communication, negotiation, motivation and pragmatism to help and comfort people who reach out in distress and connect them to the right counsellor.
Yasmeen speaks English, Hindi, Urdu and Kannada.