Anonymous
---
Last year has been a bit too hard on everyone regardless. It affected me too and I needed help. I took a chance with HealthEminds and Ms. Aparna and really got lucky. She was extremely helpful and paid attention to details that I never noticed. Now I suppose that is what a therapist does but it did take me by surprise to hear it out loud. She helped put things in perspective and made sure nothing I was learning/discovering/unearthing was rushed or unplanned. Although, I did a few sessions with her, it helped me combat my anxiety attacks that seemed to get out of hand with everything 2020 brought. I am grateful for her help. I am also grateful to her for accommodating time slots that matched our time zones. I would not hesitate to reach back to her, should I need help again.
Anonymous
---
Kanchan has been very supportive to understand what I have been going through and helped me to get clarity in life. She is very intuitive and almost can read my mind to pinpoint the emotion and feelings. She is very accommodative and a great listener. Her suggestions were very simple, relatable and easy to understand. It has been wonderful speaking to her.
Anonymous
---
Aparna is very patient, understanding, attentive, pleasant. Good listener, very positive, sounded competent.
Anonymous
---
I came in touch with Ms. Utkala through Healtheminds Online. Initially, I was uncertain about having an online counseling, but Utkala made me very comfortable and been a fantastic listener and advisor. She has helped me tremendously in putting everything into perspective and resolving my issues. I have benefited a lot through these counceling sessions and absolutely recommend her to those who need help and guidance.
Anonymous
---
To me - therapy is like self care. An inner cleansing of sorts that keeps me going through life with some sense of poise. It is natural for anyone - no matter how strong willed, to sometimes lose sense of their own selves. I was introduced to Ms. Utkala by a dear friend during one such phase in my life. Ms. Utkala has been a very patient listener and has very methodically helped me navigate my buried negative emotions and any patterns. My biggest issue has been that of not receiving any closure on my failed relationship and subsequently, a constant inner dialogue had developed in me feelings of self-blame as well as a sense of insecurity which showed in all forthcoming associations. Ms. Utkala has helped me achieve a sense of closure on my own and to regain my lost sense of being the strong-willed and empathetic person that I am. I am able to re-structure my perspectives in a better manner now, and yet, if I do feel like I could use a counsel, I feel fortunate to be able to reach out to Ms. Utkala.
Anonymous
---
For me, starting therapy was a personal choice. I was somewhat aware of what I wanted to achieve- to set goals and go after them without any anxiety. What I needed was more than a friend to listen to me. Utkala Maringanti is a well experienced professional with a lot of patience, who showed me how to dream for myself. She was also a friend. She might have been a tiny part of my ongoing journey, but I still and always will remember the sessions I had with her, and the helpful ideas she shared with me.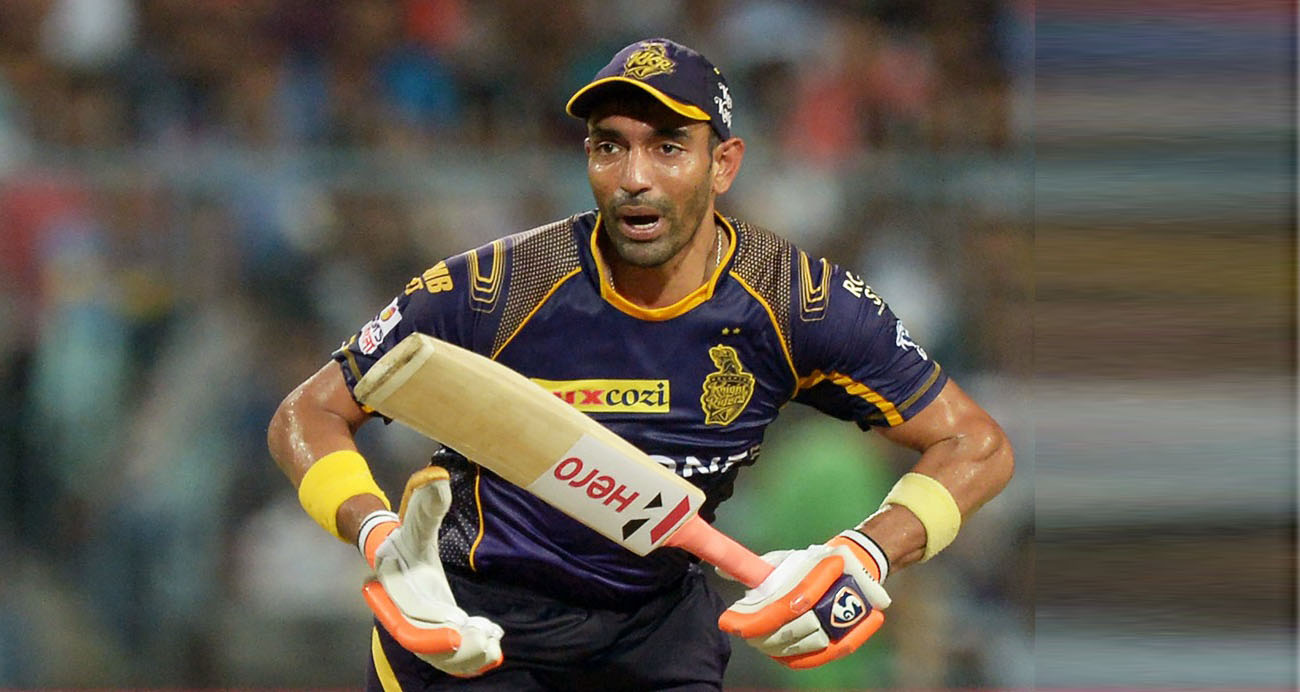 Cricketer, Indian Cricket Team
Robin Uthappa
As sportsmen we are constantly training to get better at our game. But to be a great sportsman it is important not only to be physically fit but to be mentally fit as well. I can say with experience that coaching teamed with mental health guidance enables a sportsman to reach their full potential. HealthEminds is your stop to finding a dedicated team of mental health professionals who will work to ensure you reach your best.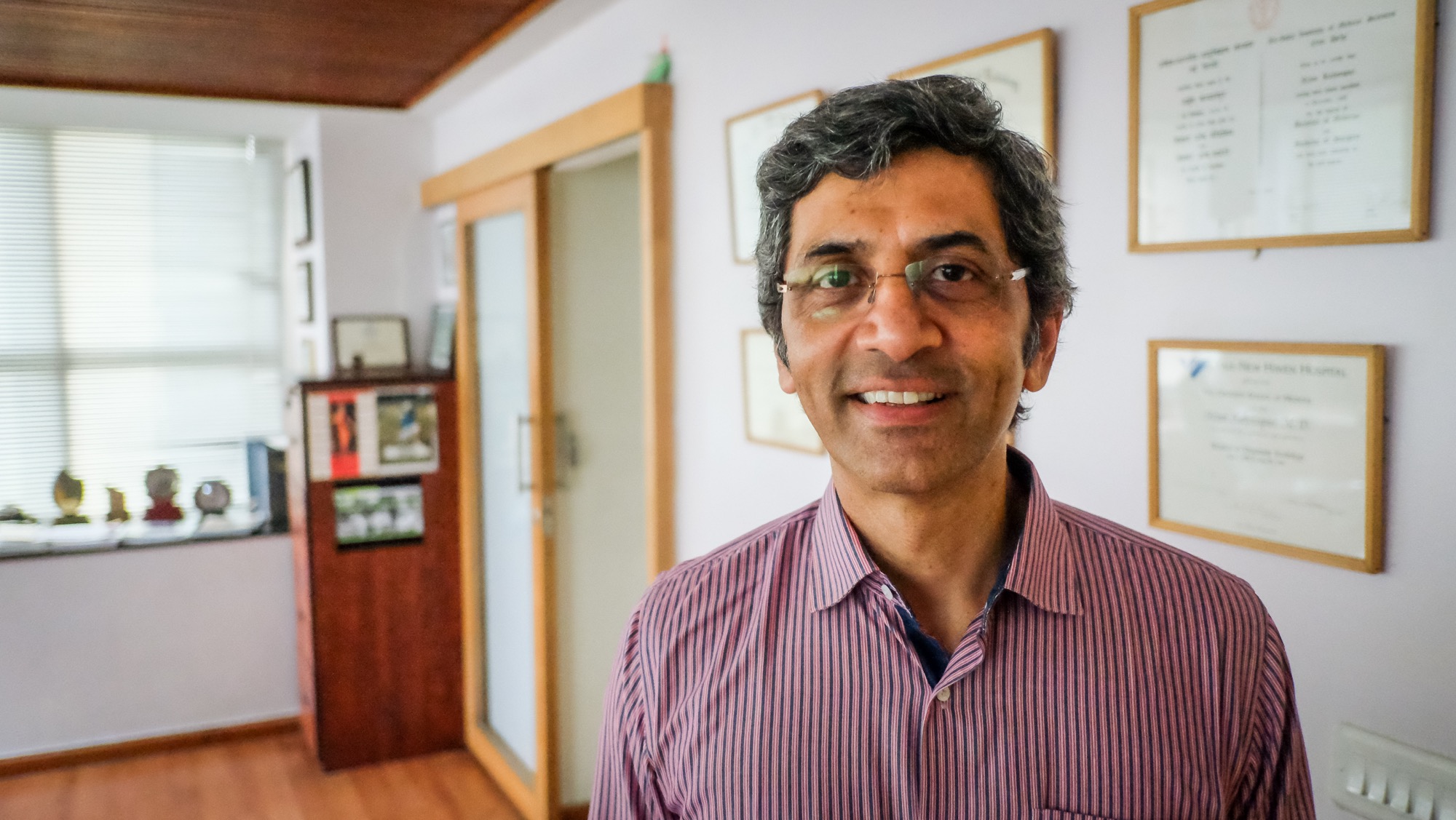 It is great to see how mental health is gaining momentum in India and more people are open to seeking help. HealtheMinds is bridging the gap by providing access to counselling with the touch of a button. This is something that I will surely recommend to my patients as well; a healthy individual must have a healthy mind and a healthy body.
Dr Belliappa
General Practitioner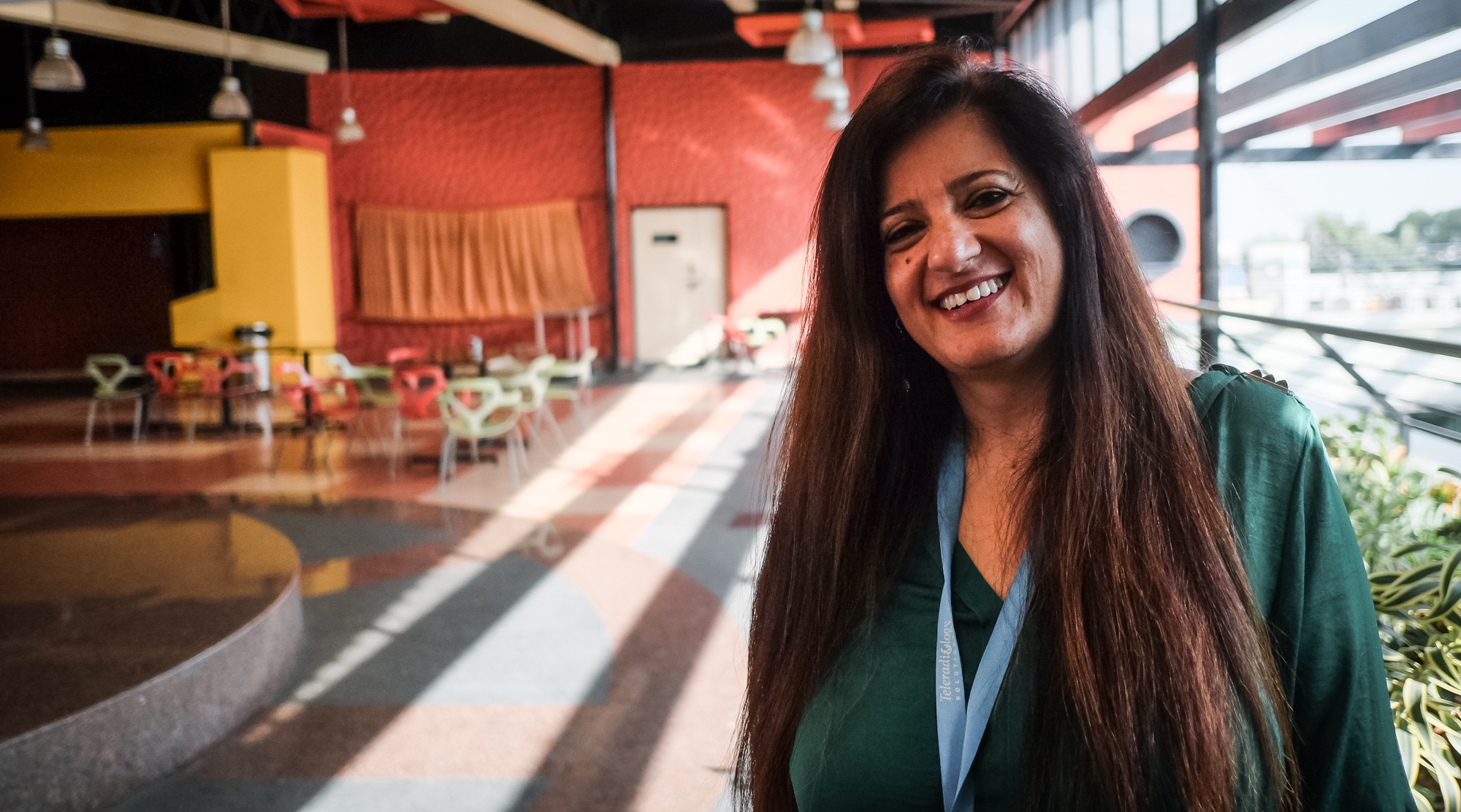 I see so many young people in my profession who are constantly stressed and worried. Whether it is stress about work or personal life, it is difficult to focus on work and produce positive results when your mind is preoccupied. Receiving mental health guidance is a great way to help create workplace balance and manage stress and HealtheMinds offers you this option along with many others.
Dipika Desai Bedi
Director of Human Resources