HealtheMinds is a mental health marketplace that connects people with mental healthcare providers. We are pioneers in online and in-person psychotherapy and counselling services.
Our leaders have years of experience in the healthcare industry as practitioners and administrators. We put our clients at the centre of everything we do in the passionate and dedicated service of our vision and mission.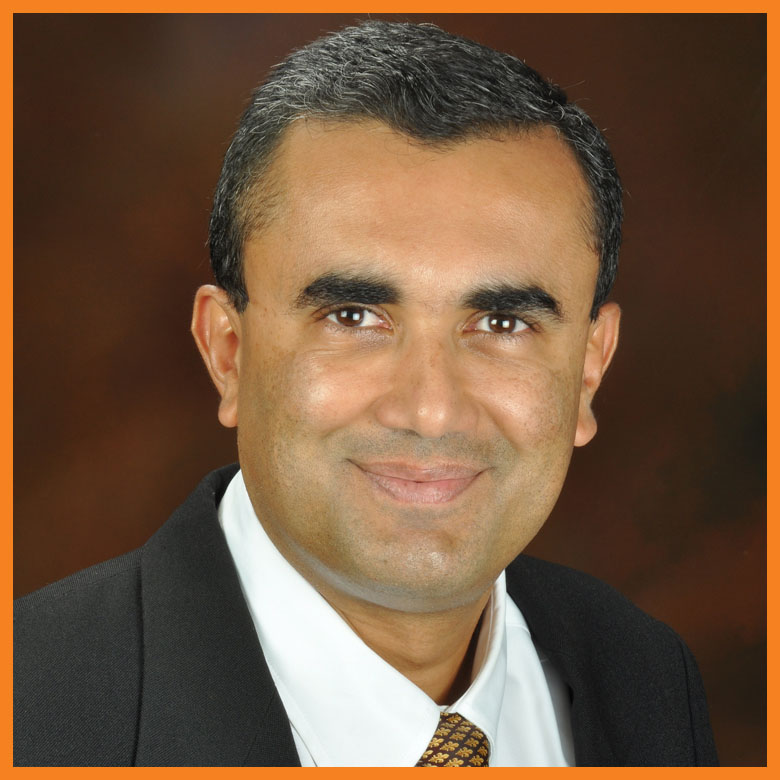 DR ARJUN KALYANPUR
CEO & CHIEF RADIOLOGIST, TELERADIOLOGY SOLUTIONS COFOUNDER, PEOPLE4PEOPLE & TELERAD FOUNDATION

Dr Kalyanpur trained at AIIMS, New Delhi, Cornell University Medical Center and Yale University. He is a passionate advocate for the use of AI in radiology. He serves as the Chief Radiologist and CEO of Teleradiology Solutions, Director of Telerad Tech, Director of RxDx Healthcare, runs Radguru.net (an e-learning portal on radiology), and is the cofounder of the Telerad Foundation that provides teleradiology and telemedicine services to remote parts of Asia where high-quality healthcare remains out of reach for many.
In 2007, Dr Kalyanpur was named Modern Medicare's Entrepreneur of the Year and in 2009, Express Healthcare Magazine recognised him as one of the 50 Pathfinders in Healthcare in India. In 2015, Healthcare Executive named him one of the Top 25 Healthcare Influencers, and in that same year, Frost & Sullivan honoured him with the Healthcare Entrepreneur of the Year award.
---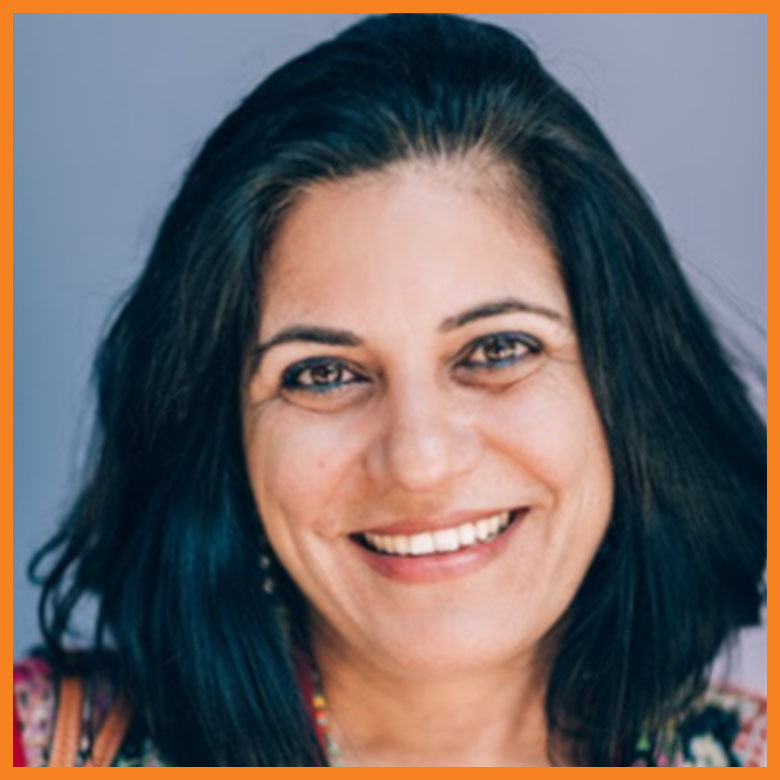 DR SUNITA MAHESHWARI
CHIEF DREAMER & LOOP CLOSER, TELERAD GROUP COFOUNDER, PEOPLE4PEOPLE

Dr Maheshwari is a paediatric cardiologist trained at Osmania Medical College, AIIMS, New Delhi, and Yale University. She serves as the Chief Dreamer & Loop Closer at Teleradiology Solutions, Telerad Tech and RxDx Phygital Healthcare, and has nurtured HealtheMinds from its inception.
Dr Maheshwari has been recognised with Times Now's 2014 Amazing Indian award and as a WOW (Woman Of Worth) 2019 by Outlook Business. She received the Young Clinician Award from the American Heart Association and the Best Teacher Award from Yale. In 2009, she was named one of the Top 20 Women Achievers in Medicine in India, and one of the Top 50 Women in India in 2016.
She served as editor of the journal of the Paediatric Cardiac Society of India. Currently, she runs an accredited e-teaching programme for Indian post-graduate students in paediatric cardiology. She has published over 200 academic presentations and papers, written a book on Indian parenting, and delivered over 200 public seminars, including TEDx Talks.
---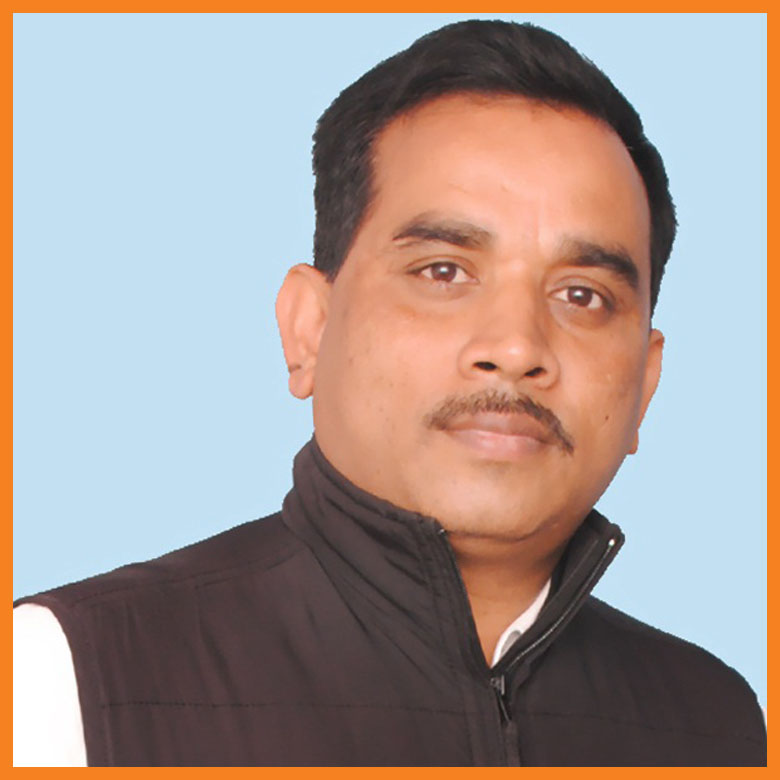 ASHWANI KUMAR SINHA
CHIEF IMPACT OFFICER, TELERAD GROUP

Mr Sinha leads the Telerad Group's collective impact strategy from conceptualisation to implementation, to understand, articulate and achieve its vision and mission in close collaboration with the Chief Dreamer & Loop Closer.
He heads Business Development, Strategy and Operations for RxDx Phygital Healthcare and HealtheMinds. He also champions the causes supported by the not-for-profit Telerad Foundation and People4People, a trust fund for children.
Mr Sinha has over two decades of experience with several reputed and influential Indian companies and not-for-profits. He set up one of the nation's largest public health programmes in Assam and established the CSR division for HLFPPT, India's largest not-for-profit organisation. He holds an MBA in Marketing from IMI, New Delhi.
---