The latest news coverage about HealtheMinds and developments in the field of mental health and mental wellness services.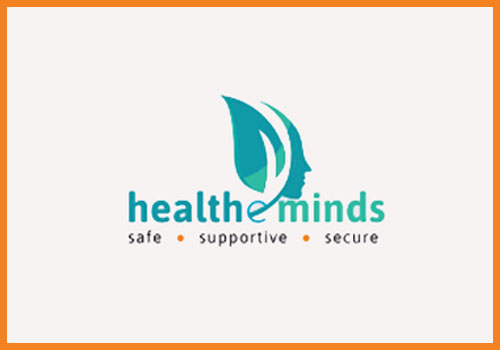 India's Pioneering, Trusted Online Mental Health Service, HealtheMinds, Expands Offerings
BENGALURU, India, July 8, 2021 /PRNewswire/ -- India is ranked 139 out of 149 countries in the 2021 United Nations World Happiness Report. People around the country have reported feeling anxiety and fear of losing friends and family to Covid-19, or falling ill themselves, or losing jobs and income, or becoming permanently incapacitated.
This article is published in various Newswire Media Partner Websites. Click on any of the links listed below to read the article.